Slow Dive




Casa Chihuahua
Eco-friendly dive school, dive center in Bayahibe – Dominican Republic
Scuba diving, PADI courses, authentic land & sea excursions, snorkeling and boat trips
Marine conservation programs, courses and internships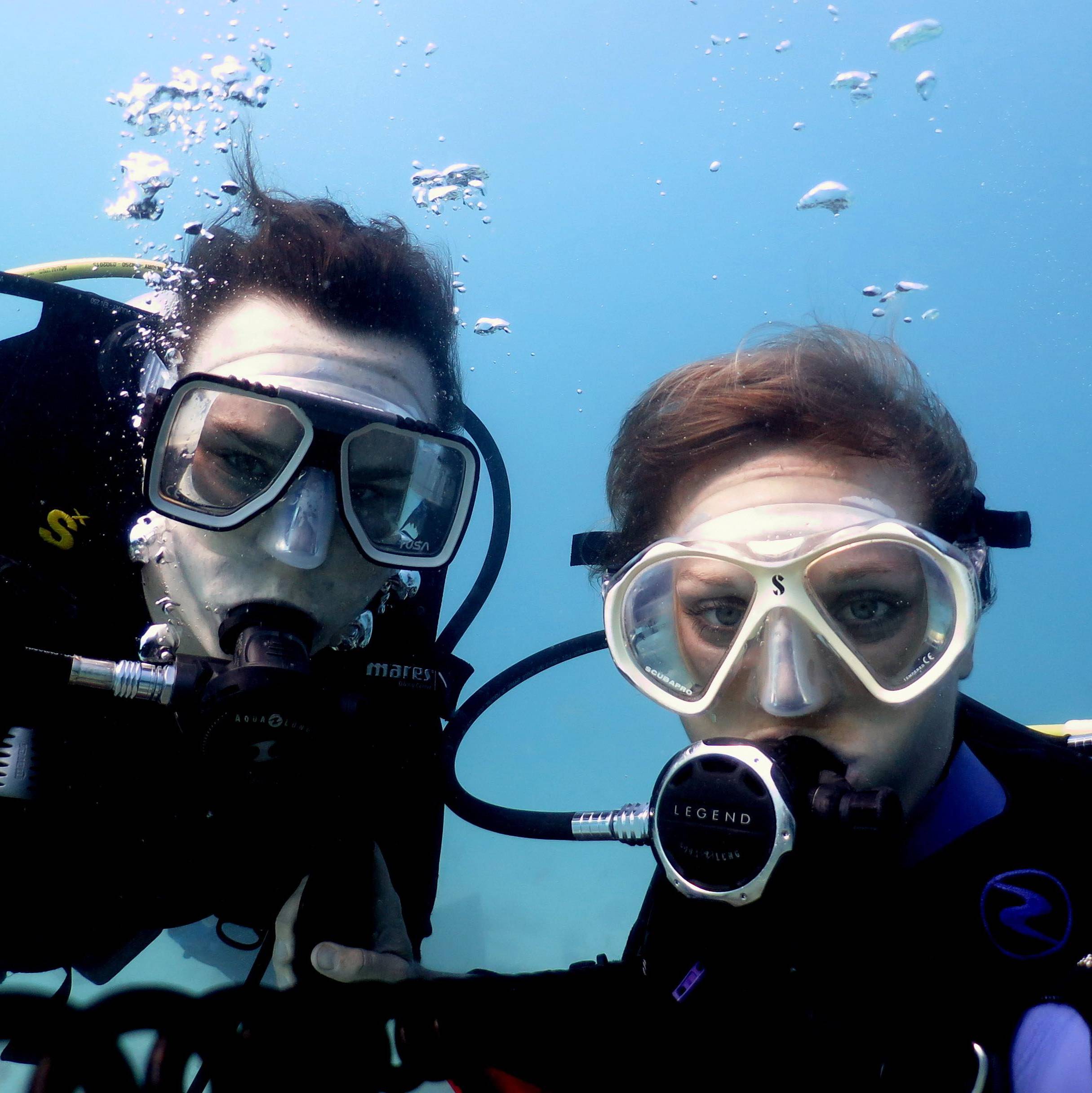 Scuba diving
Fun dives, diving courses, marine conservation dives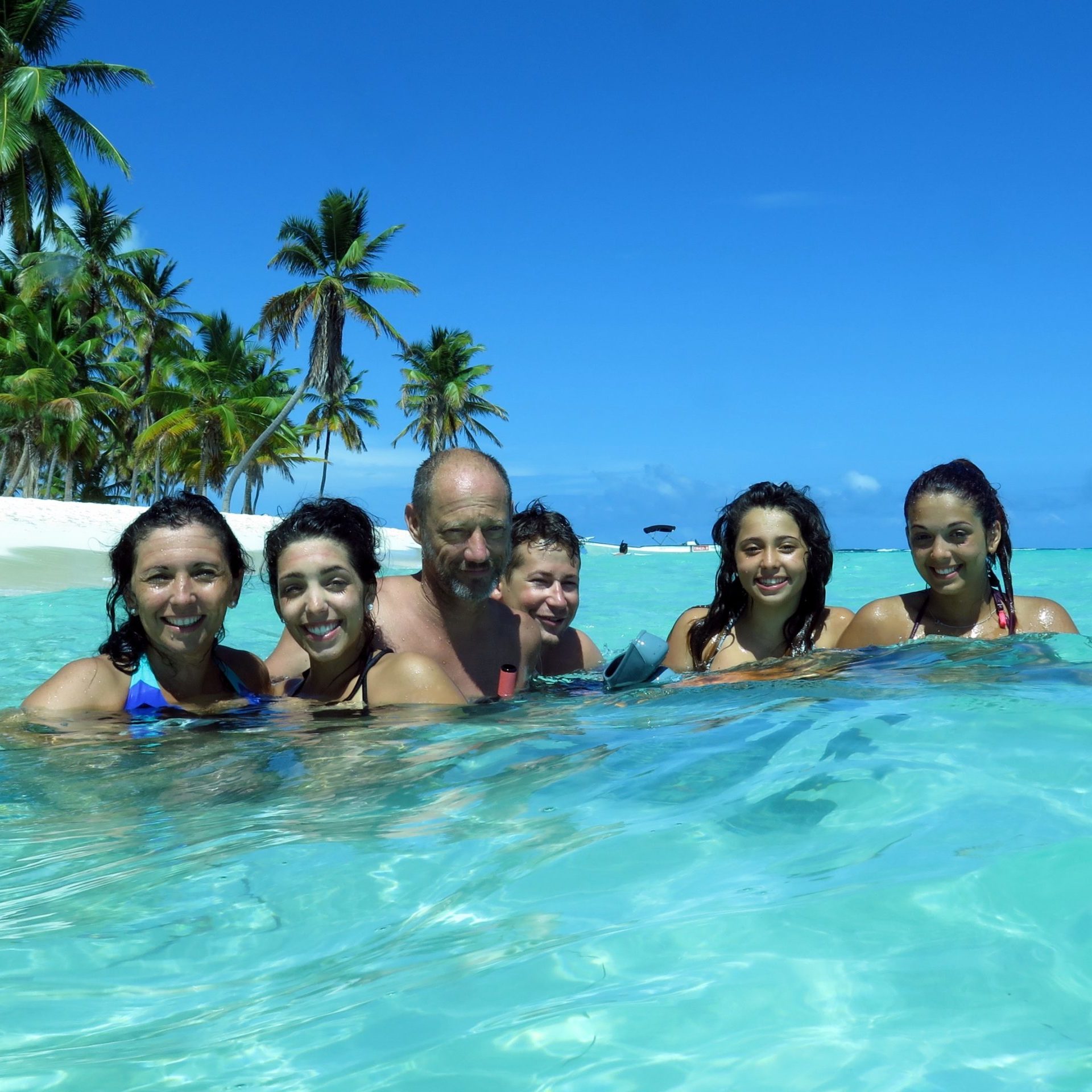 Excursions
Boat trip, snorkeling trips, outback excursions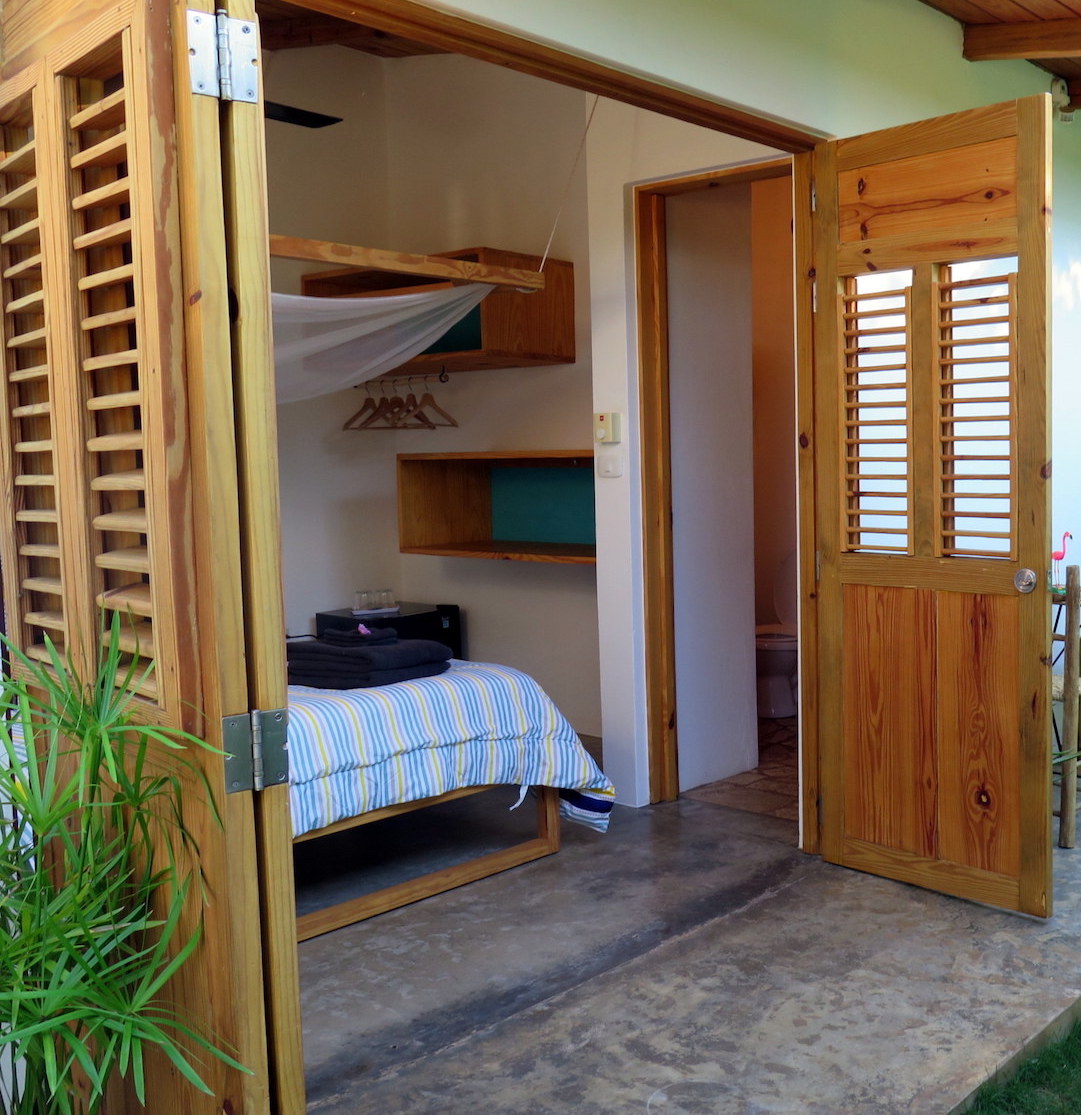 Bed & Breakfast
Room for rent at Casa Chihuahua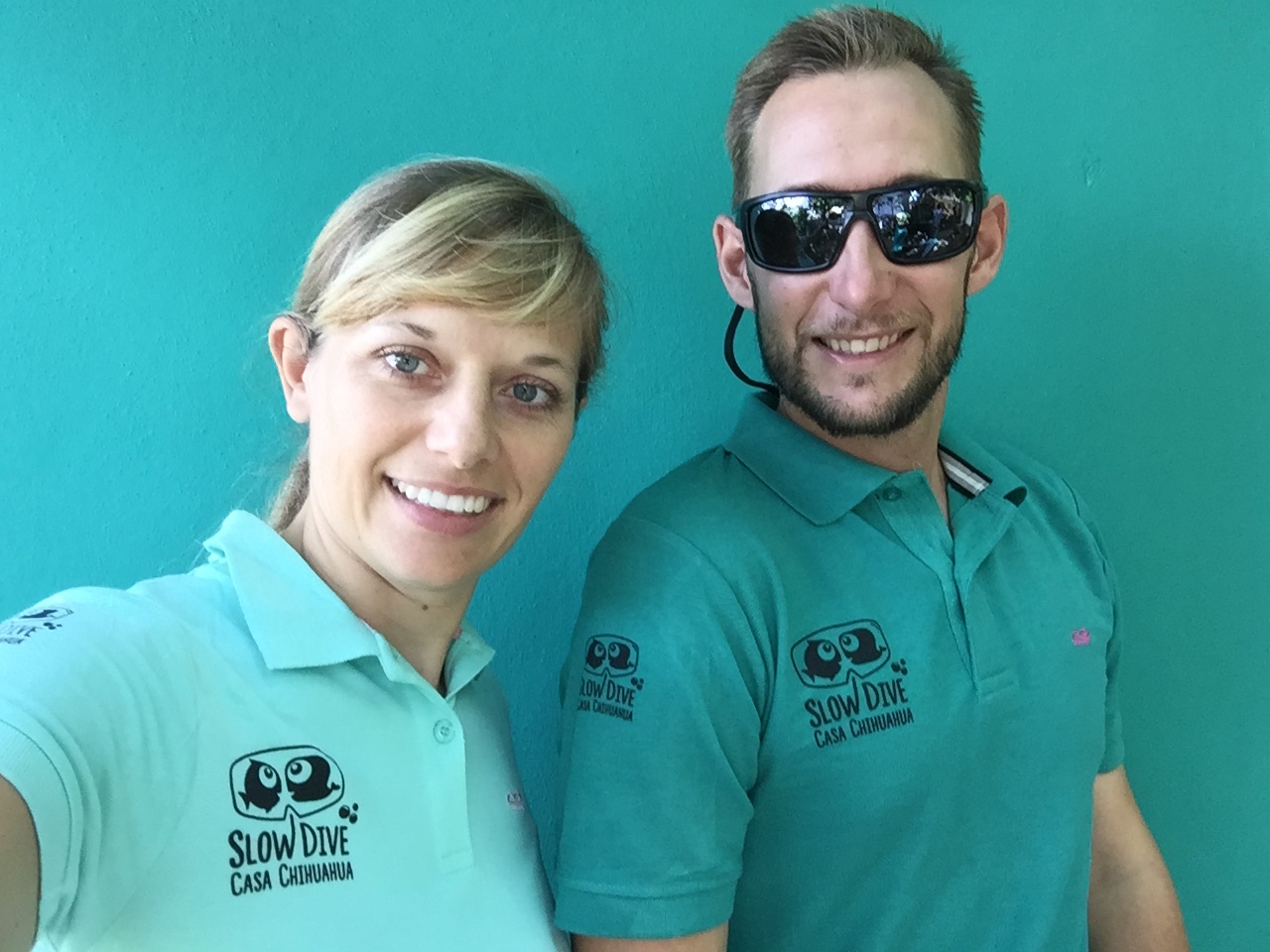 We are Julie & David, a Belgian couple passionate about the local culture and environment. We fell in love with the Dominican Republic and, after travelling around the world, we decided to settle in Bayahibe and create our own dive center. We also participate in some local educational programs about marine conservation. The Dominican Republic is our second homeland, and we want to share a part of it with you, and make you discover its natural beauties and great people!
Another idea of the Dominican Republic
For many people, Dominican Republic is seen as a touristic country, with only all-inclusive luxury resorts and nothing to do apart from drinking rum on the beach. Although we like the good Dominican rhum, for us, it is much more than that! We love Dominican Republic, first, because of the people. It is still one of the few countries in the world where people are truly good, and where foreigners are welcomed to be part of their family. Then, because of the natural and cultural beauty it has to offer. Amazing landscapes, typical life, beautiful beaches, you won't leave without humming a Merengue or Bachata song!
Small like a chihuahua
We want to stay small… like a chihuahua! Our world is run by more and more big companies. We want to stay a small family business, sustainable, ethical and fair-trade, to offer some quality services at reasonable prices. We chose to buy a little Dominican style house in the village, instead of an apartment in a closed condominium, because this is where we belong. We like to live with the people, and we want to contribute to preserve Bayahibe's village authentic life and architecture. The name Casa Chihuahua was also given because of our small dogs that we adopted and rescued, with Collares Rojos.
Eco-friendly
We are passionate about nature and we do our best to be as eco-friendly and sustainable as we can, like reducing the amount of plastic we use, or consuming local food products. Either when diving with us, going to an adventure trip, or staying in our Bed & Breakfast, you can be part of some projects we support, do or learn something about how to protect the environment. We participate as volunteers in some local non-profit projects. You can join us during your holidays and contribute to a coral restoration program operated by Fundemar, and add something else in the country than just money. We also offer marine conservation courses and internships
.
In the Top 10 most environmentally friendly dive centers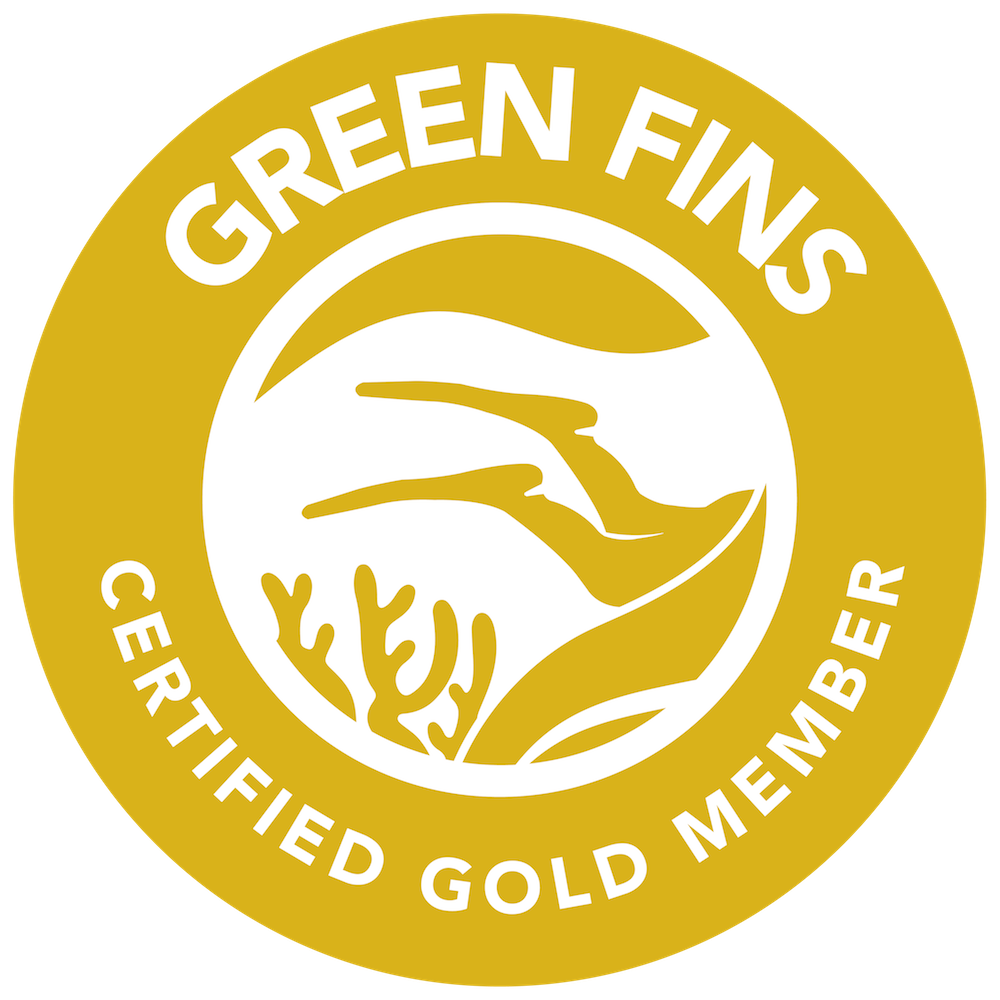 Slow Dive - Casa Chihuahua is a Green Fins certified Gold member. We are in the top 10 of most environmentally friendly dive centers in the world, and we are the only gold certified dive center in the Caribbean!
Green Fins provide to dive centers an international recognition for their efforts in reducing their impact on the environment. We are happy to be part of the Green Fins family and we respect its code of conduct for a better protection of our coral reefs. When diving or snorkeling with us, we inform you and teach you the best practices for sustainable diving and snorkelling, so if you dive with us, your impact on the coral reef will be more positive too.